Season 2 - Ep 7: Watermelon: The Forbidden Fruit
Listen to the Creative Tension podcast on your tablet or smartphone via one of the apps below.
Listen to this Episode on the Creative Tension Player (Below)
We examine the history and current day impact of the stereotype that African-Americans have an obsession with watermelon. We get insight from a roundtable discussion and learn a way to address the watermelon stereotype from the late DC media legend, Petey Greene.
America's Obsession w/ Linking African-Americans to Watermelon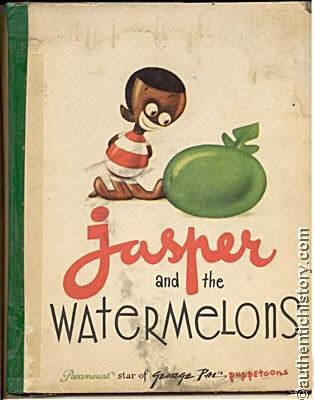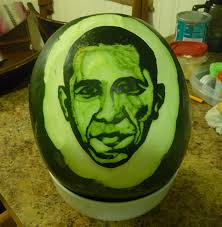 To view more images, visit the Creative Tension Pinterest Page: CLICK HERE
Listen to Creative Tension on: